Missed a Sunday? No worries! Stay connected by watching the most recent message. Click the picture below: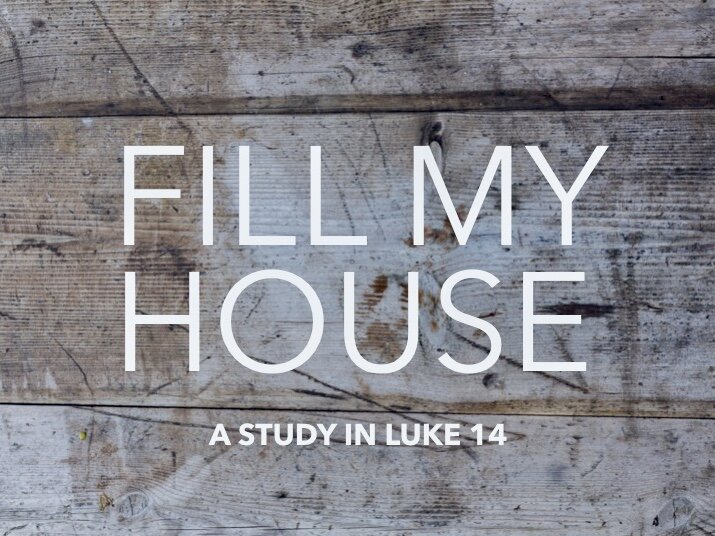 First Things First Part 3
First Things First Part 2
First Things First Part 1
How do you have a truly satisfying life? A life worth living? A life we shall be glad we lived, when we come to the end of it? What has to happen to finally satisfy our soul? In Matthew 6, Jesus tells us what we must do first in order to find true satisfaction.
Anyone Can Change the World!
John 4:1-42 Anyone can change the world with the Gospel - Jesus proves it by using a broken and hurting woman to change her world after just one conversation.